About
Exceptional High-Voltage Power Solutions for a Modern World.
Founders Nick Gatien and Brendon Fenton spent their careers in large scale, leading edge companies. That gave them first class expertise, a wide network of trusted subcontractors, and the highest safety standards. But it also gave them insight into how to improve the customer experience and the problem-solving process, particularly for complex jobs.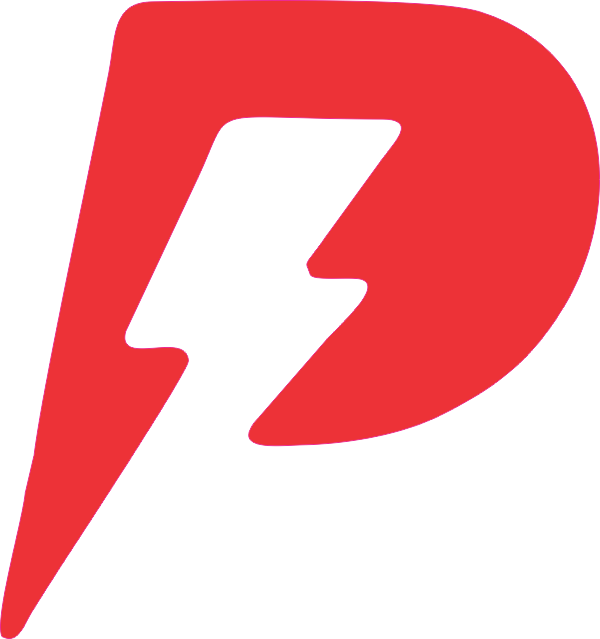 Our answer to the specialized High-Voltage Power contracting firm of the future. We offer the best of our industry's expertise, in a model that is more effective, efficient, and personal.
PowerNorth operates in the Mining, Utilities, and Renewables sectors delivering exceptional solutions through Transmission, Distribution, Substation, Emergency Response, and Equipment Rentals. We are based in Sudbury, Ontario but you can find us working in every corner of the Great White North. PowerNorth is independently owned and partners with customers of all shapes and sizes.
Nick Gatien
quite literally grew up in the industry, watching his father run PowerTel that was located a stone's throw from the family farm. Nick has experienced all functions of a successful Power organization – starting as a Powerline Technician Apprentice, into a Red Seal Line Technician, then General Foreman, and not long afterwards as Director of Operations at PowerTel. 15 years later, he is a sought after Contractor with a proven track record for high quality product, executional finesse, and building engaged teams. Nick leads challenging projects to success through his depth of experience and wide, trusted network of experts. PowerNorth is his vision for the future of High-Voltage Power solutions. At home, Nick's four children give him energy and an enthusiastic outlook on life.
Nick holds a Registered Contractor Designation
Brendon Fenton
is widely respected in the industry, having built a 15 year career with challenging positions in some of the countries leading organizations. He started as a Telecommunications Lineperson, shortly progressing to Lead Hand after which he migrated to PowerTel. There he started as an apprentice, obtained his Red Seal Line Technician and held the titles of Foreperson and Project Manager. He then became Operations Supervisor at Westario Power and most recently has been Operations Manager at PowerTel and Customer Operations Manager at Hydro One. As a pupil of Dr. Awad Hanna in controls, productivity, and project management, he understands how to navigate complex projects of all sizes: everything from difficult terrains, to stakeholder communications, to 50 million + budgets. In his spare time, Brendon and his wife and daughter enjoy spending time outdoors at their camp. They happily just welcomed a baby boy into the Fenton camping crew.
Brendon holds a Registered Contractor Designation Results-Oriented
We operate with an experienced, highly trained core team. That makes us nimble and ensures no hidden costs or efficiencies lost in the layers of a large organization. PowerNorth will smoothly integrate into any project plan and deliver first class solutions. Progressive
We are skilled, dedicated to continuous learning, and innovative. In fact, the founders of PowerNorth teach and mentor students of the Cambrian College Powerline Technician Course and are developing the workforce of the future. Reliable
We have a wide trusted network of subcontractors. And our customer repeat rate is extremely high. Why? Because we understand that transparency and reliability are the foundation of trust. As both owners and operators, we have personal pride in upholding the highest standards of safety, workmanship, logistics, and communication.
Good Safety is
Good Business
To understand Power is to respect it. Safety is the top priority in all that we do. Our team is highly trained, diligent, and adheres to rigorous standards. We are IHSA and ESA certified and part of the WSIB safety Excellence Program (HSEP) and COR 2020 Registered.
It is embedded in our culture to be good neighbours. Our Environmental management pillars include:
Full compliance with all laws and regulations

Stringent risk assessment, risk education, and risk reduction

Continuous improvement and adopting new environmental technologies and techniques as they emerge